We are providing a professional Sri Lanka tours and passenger transportation services in a satisfactory manner, by holding our Agency and, operating island wide services., 24 Hours and 365 Days.
The tours and, passenger transport services ( Taxi services ) are available in a most attractive and affordable rates.
WHY CHOOSE " ONLINE TRAVELS & LEISURE AGENCIES " - SRI LANKA ?
We offer free booking consultations and, help you arrange your holiday destination in Sri Lanka for the entire passenger transportation facility / service, as a reliable transport service provider.
Our state of the art website brings you the latest updates on leisure activities , resorts, hotels, adventure, vehicle availabilities, excursions blogs and travel fairs.
Guaranteed reasonable available rates, which can select as per the customer's inbound travel plan.
Providing you with an outstanding guest service team for your personalized inbound meet and greet service.
As a company policy, we do not undertake sharing taxi services, and once you booked with us, we ensure the reserved taxi is operating from A to Z, with you or , your entire family only. ( No outside passengers will be on board )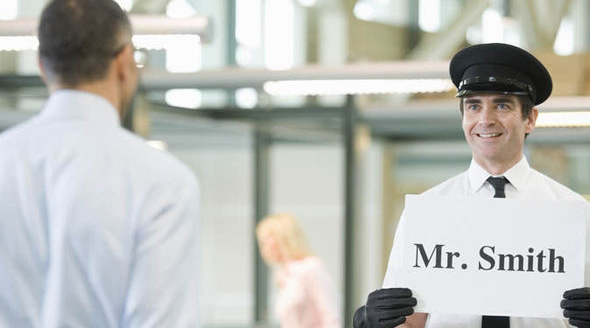 AIRPORT MEET & GREET – COLOMBO
From the Bandaranaike International Airport – Katunayake, Colombo, we operate the services / transfers to island wide destination as per the guest's requirement and, meanwhile on the departure, the same services will be done from any location to the international Airport , on time.
We continuously monitor flight arrivals to ensure that your chauffeur is waiting for you, inside the airport, to enable you to complete your journey in comfort.
"Online Travels & Leisure Agencies" specializes in providing a competitively priced, professional and reliable passenger transportation service to and from Colombo's major hub, The " Bandaranaike International Airport."
We provide personal assistance, to and from the gate, baggage handling and delivery luxury transfer and buggy service, to let our guest's breeze through the airport
All our chauffeurs are expected to be friendly and courteous, making your journey a pleasure.
INTERNAL ONE WAY TRANSFERS – ISLANDWIDE
Most of the travellers needed internal one way transfers from place to another, since we operate the island wide services and we attend same, on time, at agency fixed rates for a each one way transfer.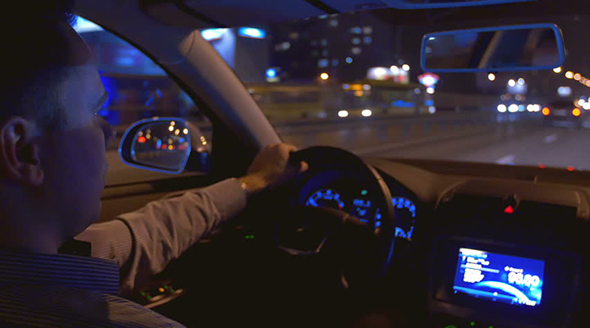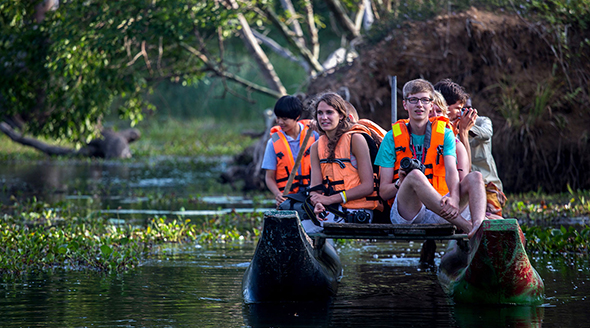 TOURS
The Travel Agents industry plays a huge role in making Sri Lanka a favorite destination for visitors and facilitating travel arrangements for travellers. " Online Travels & Leisure Agencies " offering unique travel experiences for locals and visitors alike.
There are many great Sri Lankan vacations to choose from and mostly we are operation for long enough to have the insider knowledge to finding all sorts of deals to help you plan and book every detail of your Sri Lanka's adventure.
The guest have to do is to specify the travelling requirement, preferences, time and the range with the basic tour plan while your stay in Sri Lanka. We will take care of the further deals and can provide you the services that meet all your preferences. Tour packages which is budget independent. We are having A well experienced English speaking Chauffeurs with an affordable rates for a each transfer of a tour in a fully Air Conditioned Vehicle.
We drive you to all the wonderful places of Sri Lanka such as, Cultural Triangle Tour Package, National Parks tour packages, Whales Watching tour packages, Etc.. With all the other leisure activities.
In order to get the full satisfaction out of our service. We are providing many tour packages for our clients. the clients can get into the details of all the packages and select the best suited package of their wish by sending detailed e-mail to the agency as mentioned on our home page.. For the passenger transportation for all tour packages, we are offering reasonable and standard agency rates.
Some of the tour packages that we provide to our clients are, entire 14 days, 07 days , 04 days , triangle tours, forts and palaces tours, adventure and nature tours with activities, and so on, Island wide..
The clients can choose the rental vehicle according to their wish, according to the total numbers of passengers, since we are having many attractive and luxuries vehicles.
All the vehicles in our fleet are fully Air conditioned, well equipped,, modern, which can accommodate 06 passengers plus the chauffeur. with a luggage compartment.
OUR VEHICLE FLEET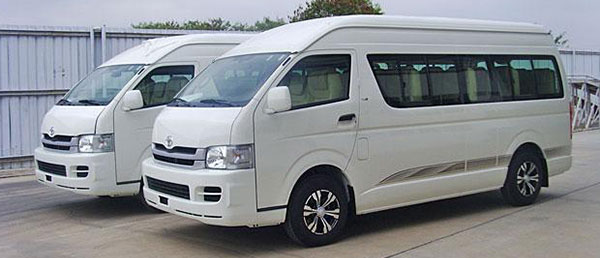 All our vehicle fleet is under " Toyota " series, luxury vehicles / Mini Vans, which can easily travel, 5 – 10 Pax, included a baggage compartment.
OUR STAFF
The staff is working under fully computerized, latest online systems, in order to save the time and money.
A well experienced, many languages speaking chauffeurs ( English / Russian / Hindi / Tamil / Arabic / Dutch / German .. Etc.. ) available and, we nominate our chauffeurs on tours or for the internal transfers. according to the country of origin of the guests.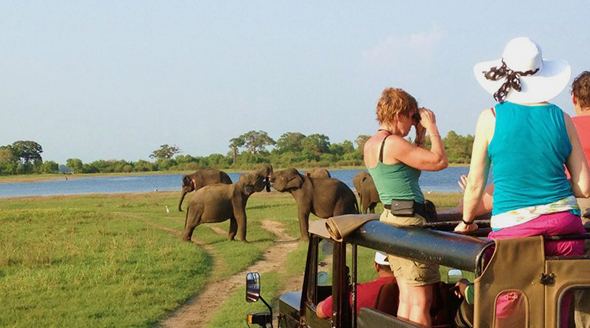 RATES
The agency rates for a each itinerary is on , according to the basic tour plan of the guest and, the rates for the same are all inclusive, such as, Fuel / Chauffeur / Highway Tolls / Parking / All the Airport Charges / Driver food and accommodations. Etc...
To make an inquiry, feel free to send us a e-mail as below , in order to get the best rate for a each transfer or, for a tour accordingly.
" Online Travels & Leisure Agencies ", also provide hotel reservations at all the destinations in the island on customer's request. hence request to us a call at +94773073669 or E-mail us : [email protected]
We friendly invite you to feel free and enjoy the trip with the great pleasure to keep the footprints in the island with a lifetime memory.!!!!!!!
We introduce and arrange variety of tour options to our clients, such as:
Cultural & Religious Tours.
Luxury Tours for Leisure.
Wildlife special tours and Whale watching / Visiting of rear Turtle Hatcheries.
River safaris.
Camping Activities inside National Parks
Hotel Reservations
Herbal Introductions - Visiting Spice & Herbal Gardens.
Introducing Hand looms & Hand Crafts
Diving Arrangements in the sea
Gem & Jewelry
Water Rafting / Water Sports
Visiting of World's Heritage " Ceylon Tea " plantations see the tea processing operation
Introducing to get rear opportunities to accommodate in the places, behind the screen in Sri Lanka.
Internal One Way Transfers ..and etc…
Come and have a great pleasure of the Wonder of Asia – " SRI LANKA " . !!!!!!!!!!