Welcome to " Online Travels & Leisure Agencies " – Sri Lanka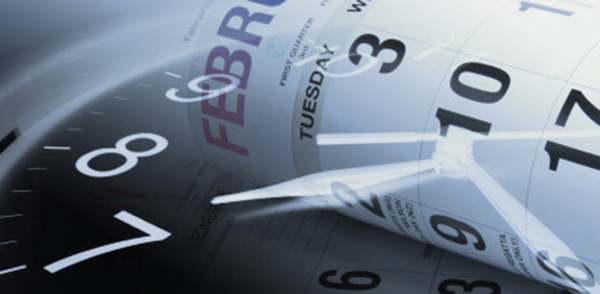 THE COMPANY HISTORY
" Simply…. we are a inbound Taxi operator agency. "
" Online Travels & Leisure Agencies " has been in business since 2005, as a tourism passenger transport service provider in Sri Lanka. our service standards are one of the highest in the industry earning us numerous awards and recognitions including, one of a national travel agency of the year.
THE COMPANY
The agency is a fully licensed, a Lady and, a family owned company in Sri Lanka, one of the top Hispanic companies in the nation operating through entire Island.
The secret to our success lies in our people. Our team of dedicated and knowledgeable travel professionals have extensive industry experience and know how. More importantly, they are constantly ready to travel the extra mile for our customers providing outstanding customer service. A vast majority of the " Online Travels & Leisure " family, has been with the company since our very beginnings. What does that mean to our customers? They are assured of dealing with experienced, qualified professionals, every time services are rendered.
Our comprehensive menu of island wide services include Airport transfers, vacation, leisure, groups, religious and ancient site visiting and incentives and adventure, assure our customers that any and all of their travel needs can be taken care of.
We look forward to your attend and exceeding your expectations, while your stay in Sri Lanka.
ASSOCIATES / JOIN VENTURE
Mrs.W. Suneetha Perera
Mrs.M.D.C.Priyadarshi
Mrs.R.A.H.D.Perera
Mr.Jayantha C.Perera
OUR VISION

To achieve " Online Travels & Leisure Agencies " to the highest level passenger transport agency in Sri Lanka, through innovation, diversification and quality service among, by offering a start class experiences to the world wide travellers, who accompany to the pearl of the Indian Ocean " SRI LANKA "
OUR MISSION

Introducing to get rear opportunities to accommodate in the places, behind the screen in Sri lanka and, providing a safe passenger transport facility island wide with all the leisure activities among transportation.
" Online Travels & Leisure Agencies " is committed to achieve excellence and high quality standards in every service of activity by optimizing productivity and developing and, the customer satisfaction is our highest priority.